Courage is the most important of all virtues, because without courage, you cannot practice any of the other virtues consistently." ~Maya Angelou
Maya is one of the greatest souls to ever walk this earth, I had the privilege to see her read poetry in Dallas many years ago. I giddy in a packed room listening to every lingering word that she spoke. She had a presence about her and a different pace in how she articulated that set her apart. In her lifetime she shared many amazing and painful events in her life. Her transparency is only one aspect of her tremendous courage. I can't begin to imagine the tasks she tackled and triumphed personally and professionally. For damn certain she was called, equipped and she did it scared!
I know why the caged bird sings…
When you are locked in your head and trapped inside yourself you feel like a caged bird. I didn't know how good it would feel to release my truth into the world until I did it. I was terrified but I realized letting in free nothing had power anymore. No one could hurt me worse than I felt and so I literally had nothing to lose.
I responded to a project found on Accidental Impacts for a journalist from The New Yorker. Out of the thousands that could have been chosen, Alice Gregory selected a few for her research. From the floor of my closet I spilled my heartbreak, regret and bad words to a complete stranger. When I gave every detail, fear and frustration about "the accident" I felt a weight was lifted. I felt slightly freer.
Followed by crazy anxiety that maybe my details crossed a line or perhaps this would become a big mess, but to this day I do not regret sharing my truth with the world and being a small voice of an emerging community calling out from the shadows of guilt and shame.
Link to the full article here.
Link to episode where I follow up with Alice. Episode Season 1 Episode 18.
The second crazy thing I did that started this whole crazy ride was another project, a new podcast concept called "What Was That Like."
Again I did something I have never done before and I was so very scared to show my wounds to the world because at that time they weren't scars. I had not even felt the reality of the first anniversary. But keeping it in was also destroying me, so I did it scared.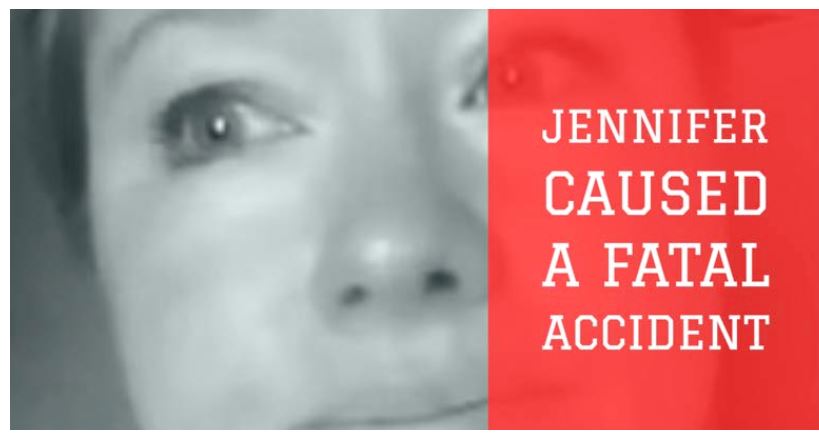 I didn't realize that speaking out would help me find a community that has blessed my life incredibly. I am thankful for every sacred story shared with me and the pain that bonds us. I care deeply for complete strangers from all over the world. I am grateful. Humbled. These "projects" were catalysts for a calling God was calling out in me.
Hebrews 13:21
May he equip you with all you need for doing his will. May he produce in you, through the power of Jesus Christ, every good thing that is pleasing to him. All glory to him forever and ever! Amen