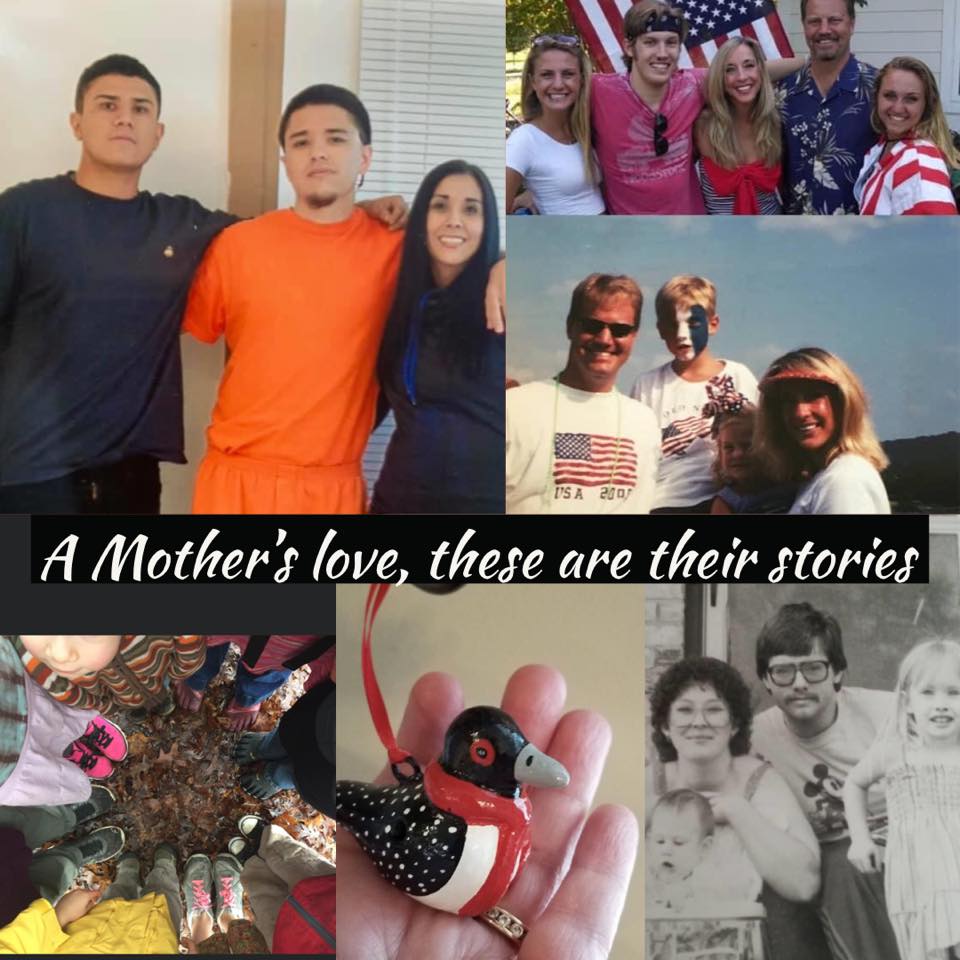 We wanted to crawl in a hole and sit in the chaos. We wanted to turn off noise and demands and tasks, but we couldn't! We wanted to give up, run away and turn back time, but all were impossible. We wanted to protect our children from the pain of this new reality and the pain of watching us crumble. We had to be strong when we didn't feel it.
This is motherhood.
Hard.
Worth it!
I want to thank the women who were involved in this project, including my own mother! (I love you mom! )
Grab a notebook and a tissue, no matter what trauma you are facing there is wisdom in these stories, may the Holy Spirit soften your heart and minister to us through their stories.