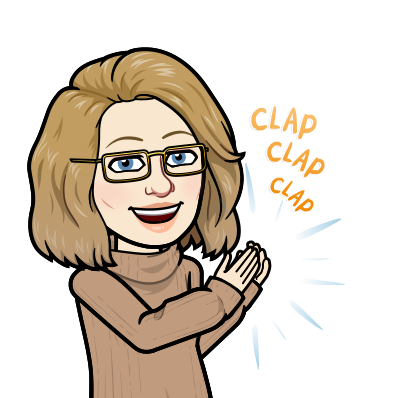 I looked up the biblical meaning of three and it did not disappoint. It's the number of harmony, three accord (strength), three is for eternal life and the resurrection on the third day.
The 2nd season of Accidental Hope exceeded all expectations with guests and incredible stories. The goal was to find stories of overcoming, beauty from ashes, purpose from pain…and hopefully make some friends along the way.
My dear friend Audrey Fulton, a tragic accident may have brought us together but God has connected us in so many other levels. She is a mother of four and her strength and faith are rare. The Fulton's prove vows matter and marriage can handle anything when God is at the center.
I talked with Dr. Maryann Gray, a pioneer of hope for C.A.D.I.s , she shared stages of grief and her journey of accepting. It was such an honor to meet her and now I consider her a friend.
Darin Strauss, author of Half A Life reminded me the power and freedom of sharing your story. I was so nervous and Darin's down to earth spirit eased those nerves almost instantly.
We heard from a world-wide evangelist with his struggle in faith (Jay Lowder), a sexual assault survivor advocate (Lavinia Masters) , families who started foundations to honor loved ones, two best friends that literally experienced the most heartbreaking loss and God got the glory. I literally could not pick a favorite episode because they each mean the world to me, my only hope is that they connect to someone else who needed to know it will be okay.
We heard from many moms including my own and how motherhood and tragedy come together, there is grace, fortitude, and inspiration.
Season 2 had something for everyone, an artist and entrepreneur, different types of trauma including racial injustice, living organ donation, battling cancer and daily devotions with Tera Elness.
I don't have a Word for this year, a vision board, or a prominent goal. No hustle, no BS, just one step forward each day learning and growing and seeking deeper connections with people and faith. I don't have a plan or an outline or expectations of the season to come but my heart is open and I am ready to receive what may come.
There are many lessons to be grateful for from living through a global pandemic. I hope 2020 taught you, you are stronger than you can imagine, we can pivot when least expecting and triumph when facing utter chaos. The world went upside down, but we are still here and I am grateful!
May God bless whoever finds this little blog!
Blessings.
XOXO, Jenn